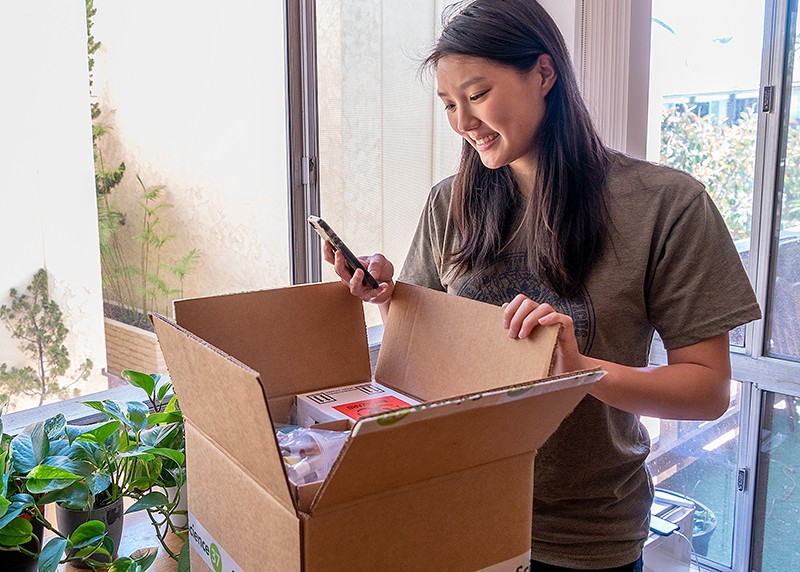 In the midst of the coronavirus pandemic, there has been a desire to continue to conduct ongoing clinical trials while maintaining social distancing as much as possible. Clinical trial participants have been hesitant to attend routine check-ups and monitoring due to the risk of exposure and health-care workers are stretched beyond their capacity treating COVID-19 patients. As a result of this, many clinical trials have been put on hold.
Since the coronavirus began to spread, Science 37, a company that supports virtual clinical trials conducted mostly online, began to receive hundreds of inquiries every week from pharmaceutical companies, medical centers, and individual investigators. These inquiries revolve around how best to transition to a virtual clinical trial structure, where consultations are performed online and paperwork and data are collected remotely as much as possible.
In an article published in the journal Nature, Jonathan Cotliar, chief medical officer of Science 37, discusses the impact that COVID-19 has had on the company.
"It's exponentially accelerated the adoption curve of what we were already doing. That's been a bit surreal."
One example of a virtual clinical trial was conducted at the University of Minnesota in Minneapolis by Dr. David Boulware and his colleagues. They conducted a randomized, controlled, virtual trial of the malaria drug hydroxychloroquine to find out if it was effective at protecting people from COVID-19 (the results found that it was not). The trial included more than 800 participants and sent them medicine by FedEx delivery while monitoring their health via virtual appointments.
It is anticipated that even as the coronavirus pandemic and social distancing measures come to an end, virtual clinical trials will continue to be used in the future. Patient advocates have long pushed for these kinds of trials to ease the burden of clinical trial participation, which tends to be more challenging for underrepresented and underserved communities. As a result of the increase in virtual trials, the FDA has released guidelines for conducting virtual trials in order to streamline the process. It is possible that virtual trials might speed up enrollment of participants, which could help speed up the drug-development process while still maintaining rigorous standards.